With their iconic quilted puffer jackets and opulent trims, Italian luxury brand Moncler dominates the high-end outerwear scene. But their premium prices put Moncler jackets out of reach for many shoppers.
Luckily, several comparable brands like Moncler that offer similar quality and winter protection at more affordable rates. Keep reading to discover the top Moncler competitors to find a stylish, rugged and weather-resistant jacket alternative that fits your needs and budget this winter.
We'll overview everything from luxury players that rival Moncler's premium quality to casual, budget-friendly options from trusted retailers. Let's dive into the key benefits of each competitive brand so you can bundle up stylishly this season.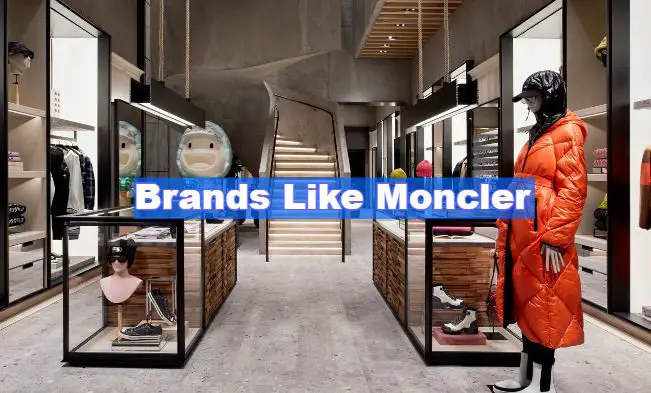 13 Brands Similar To Moncler For Down Jackets, Coats, & Clothing
Below is the list of Moncler alternatives that offer similar styles and exceptional quality at more accessible price points.


Canada Goose is arguably Moncler's biggest competitor in the luxury outerwear market. This Canadian brand focuses solely on functional, cold-weather apparel designed to perform in even the harshest conditions.
Their signature parkas feature a fur-trimmed hood, heavy-duty zippers, and their own proprietary duck down insulation. Prices range from $595 for a lightweight down jacket up to $1,695 for their premium Arctic parkas.
While not as fashion-forward as Moncler, this alternative dominates when it comes to true performance in frigid climates. Their coats are beloved by researchers, mountaineers, and residents of the coldest regions worldwide.
Key Benefits:
Maximum warmth and weather protection
Durable, functional designs
Made in Canada with responsibly sourced down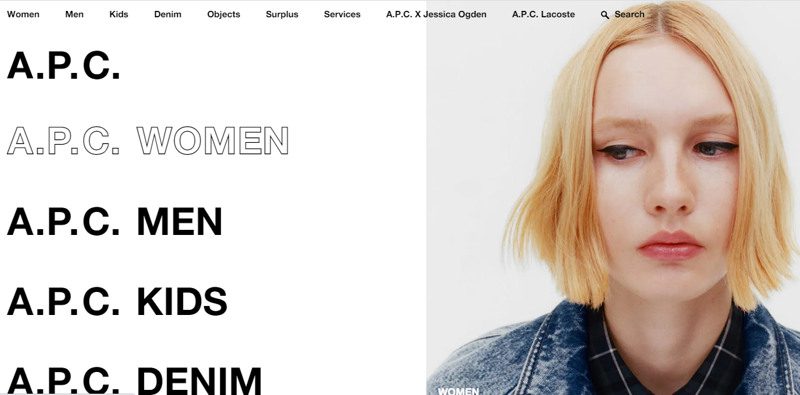 For a more understated aesthetic, look to the Parisian label APC. Their minimalist designs offer an upscale, modern take on classic silhouettes. While not exclusively outerwear-focused, the brand carries some similar padded and down styles to Moncler at lower price points.
Their quilted coats often retail for $500-$800 and incorporate high quality materials like Italian wool and Mongolian cashmere. APC also emphasizes transparency in their manufacturing and supply chains.
Key Benefits:
Sophisticated, minimalist style
High-end fabrics
Ethical and transparent production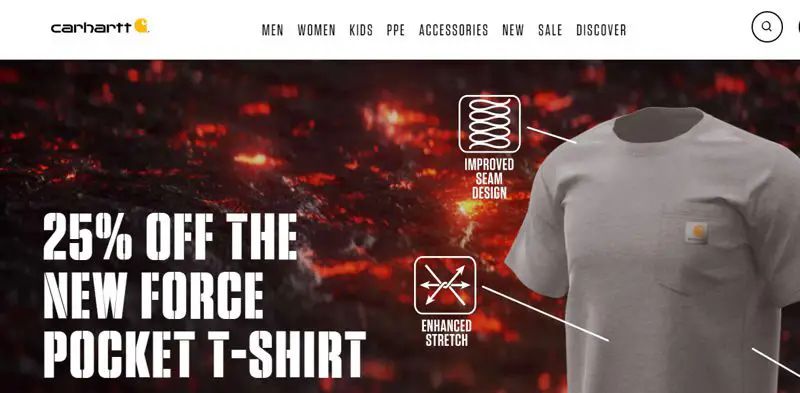 Founded in 1889, family-owned brand Carhartt built its reputation outfitting American railroad workers and manual laborers. Their durable workwear is now beloved by streetwear fans globally.
For a rugged alternative to Moncler, check out Carhartt's duck canvas chore coats or their Detroit jackets featuring Sherpa fleece and insulation. Their jackets retail for $100 to $300, making them an affordable buy.
It has mastered creating weather-resistant outerwear using fast-drying, wind-fighting materials and insulating quilted linings. The jackets retain warmth without weighing you down. Carhartt is a great rugged, affordable brand similar to Moncler's refined style.
Key Benefits:
Durable, rugged construction
Classic heritage workwear aesthetic
Reasonable prices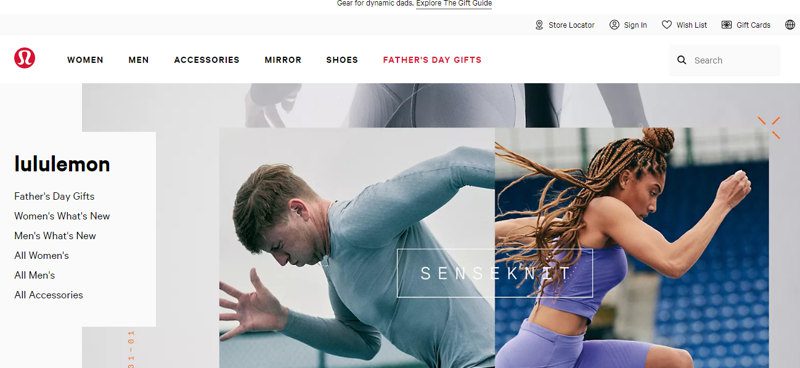 Yoga apparel brand Lululemon expanded into technical outerwear over the past decade. Their "We Made Too Much" sale section offers significant discounts on their popular styles.
Their lightweight down jackets feature athletic cuts and Shacket coat/shirt hybrids made from water-repellent wool. Prices range from $100 on sale items up to $398 for current designs.
They focus on creating stretchy, breathable gear that moves with you. Some of their most popular jacket styles include the Define Jacket, Perfectly Oversized Jacket, and more.
Lululemon's athletic coats work well for energetic winter activities like skiing, snowboarding and winter running. The brand appeals to the young, active crowd who are looking for brands like Moncler.
Key Benefits:
Athletic style and fit
Discounted sale prices
Technical, breathable fabrics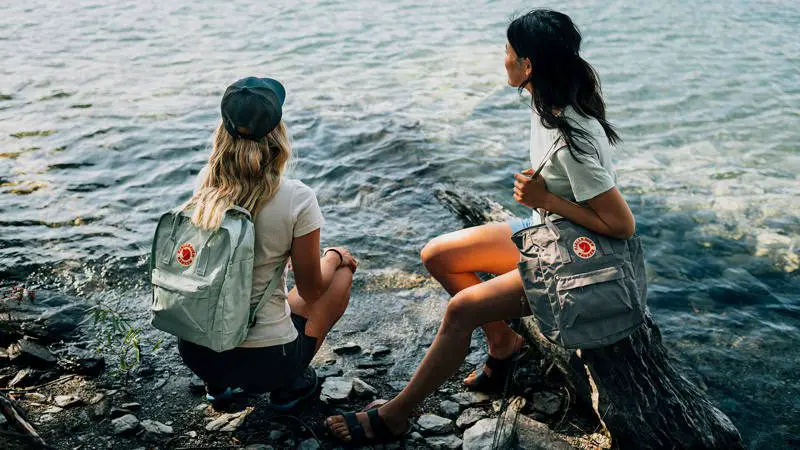 Swedish brand Fjallraven specializes in outdoor gear for trekking and camping. However, their parkas and jackets work equally well for everyday urban wear.
Their bestselling Kanken and Greenland styles boast a retro look combined with weatherproof construction. Fjallraven prioritizes sustainability too, using recycled materials in many of their coats.
Prices start around $200, making them a nice mid-range option compared to premium players like Moncler.
They offer an alternative to Moncler with outdoor-focused features while maintaining a fashionable Scandinavian style. The brand has a cult following among hikers, climbers, and outdoor enthusiasts.
Key Benefits:
Retro-outdoor styling
Eco-friendly production
Waterproof protection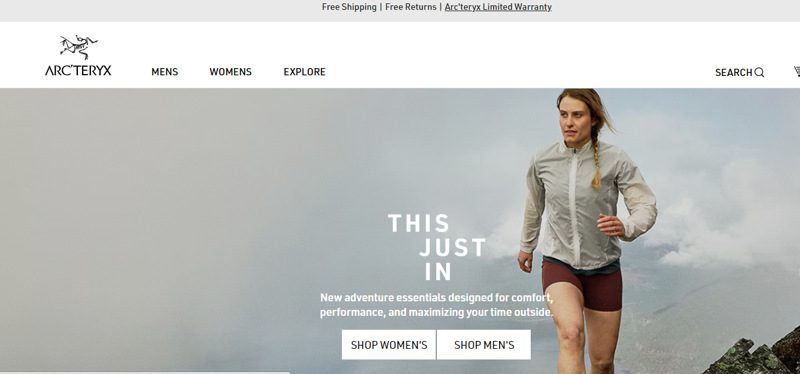 This Canadian outdoors brand similar to Moncler designs high-performance gear for climbing, hiking, and mountaineering. They also incorporate cutting-edge fabrics and insulation technology into exceptionally constructed, weather-resistant coats.
Their premium Veilance line offers sleek urban styles starting around $500. For severe environments, their Alpha SV jacket provides maximum protection from the elements at $825.
Arc'teryx guarantees their outerwear against defects and offers repairs when needed – ensuring years of use.
Key Benefits:
Cutting-edge designs and materials
Top-tier performance for outdoor activities
Durable construction and lifetime guarantee

Pennsylvania-based Woolrich was founded in 1830, making it the oldest outdoor clothing company in the US. They draw on their heritage to create timeless outerwear combining durability, performance and rustic style.
Their jackets feature premium wool, down insulation and weather-resistant fabrics. Popular options include the Arctic Parka, Woodhull Parka, Patrol Down Parka, and Wind Ridge Coat.
Woolrich offers an authentic Americana aesthetic compared to Moncler's modern European style. Their coats keep you warm while evoking the spirit of the outdoors. As one of the Moncler competitors, this store appeals to heritage enthusiasts seeking everyday refinement over flashiness.
Key Benefits:
Traditional wool fabrics
Classic and timeless wool coat silhouettes
Insulated options comparable to Moncler

Founded in 2007 in Canada, Moose Knuckles designs premium, high-tech outerwear for urban environments. They are known for fusing fashion with function.
Moose Knuckles offers stylish coats with sports luxe accents like fur-trimmed hoods, leather details and oversized logos. Their proprietary insulation called Thermore traps heat while allowing flexibility.
Some popular designs include the Stirling Parka, Ballistic Bomber Jacket, and Gold Series Puffer. This similar brand gives you the warmth of Moncler with added streetwear style and attitude.
Key Benefits:
Streetwear-inspired look
Fur, leather, and down insulation
Youthful aesthetic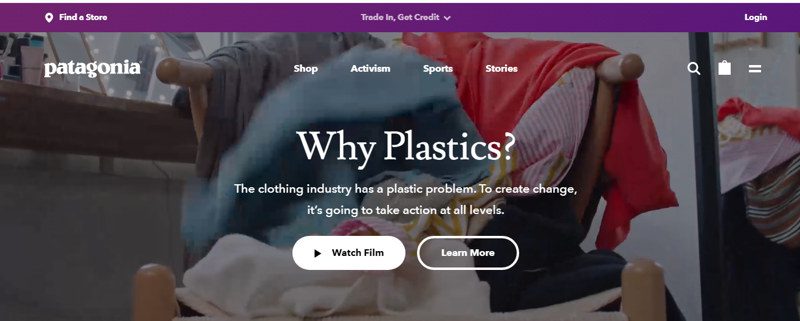 Outdoor outfitter Patagonia offers more casual and minimalist options compared to Moncler's opulent designs. However, their technical know-how and quality put them on par in many ways.
Their bestselling Down Sweater, Nano Puff, and Torrentshell jackets deliver responsibly sourced insulation and waterproof performance under $300.
Patagonia attracts socially conscious outdoor enthusiasts seeking responsibly-made gear. Their values give them an appealing brand image that rivals luxury fashion houses like Moncler.
Key Benefits:
Sustainably made and eco-friendly
Technical outdoor performance
More casual styling and affordable pricing

This specialty outdoor brand like Moncler excels at lightweight down insulation. Options like their Ghost Whisperer pack 800-fill down into easily portable garments. Despite the delicate materials, Mountain Hardwear still produces rugged and durable designs.
Their coats don't aim for high fashion looks. But the innovative materials and quality construction provide comparable performance to Moncler at lower prices. Expect to pay $275 to $450 for their puffer jackets and down parkas.
Key Benefits:
Specialization in lightweight down insulation
Innovative designs and materials
Durable construction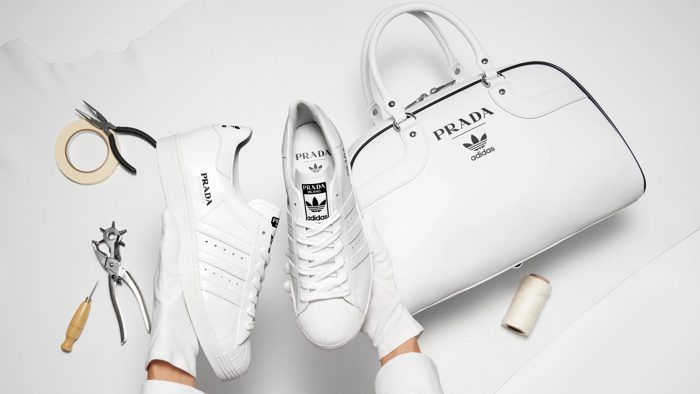 Italian fashion house Prada was founded in 1913 and produces luxury clothing, accessories and footwear. Although not specifically an outerwear brand, Prada creates high-end coats comparable to Moncler.
They use exquisite fabrics like cashmere and fox fur paired with minimalist silhouettes. Popular winter coat styles include the Re-Nylon Padded Jacket, Shearling Aviator Jacket, Double-Face Cashmere Coat and Nylon & Feather Down Coat.
They offers an upscale designer for customers seeking Moncler alternatives to have prestige Italian craftsmanship and avant-garde style. Their coats cost a fortune but deliver elite elegance and status.
Key Benefits:
Cutting-edge Italian design aesthetic
Mixed media artistry and texture
Luxury styling and branding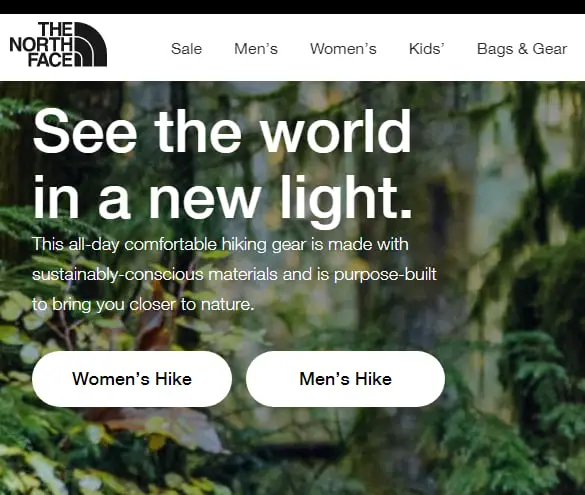 As an affordable option, The North Face delivers exceptional quality and performance for the price. Their designs prioritize function over fashion. But styles like the Gotham down jacket offer urban appeal starting under $300.
The North Face ranks among the most trusted outdoor brands worldwide. Their expertise in insulation and weather protection shines through across their extensive outerwear selection.
For a reliable and accessibly priced cold weather coat, The North Face remains a top choice year after year.
Key Benefits:
Trusted quality and reputation
Highly functional designs
Reasonable pricing
Conclusion
Moncler sets the standard for luxury outerwear with their opulent Italian-crafted winter jackets. But the high prices put their iconic quilted coats out of reach for many style-seekers.
Luckily, many Moncler alternatives exist without the shocking price tags. Quality brands utilize similar premium materials, solid construction, and technical designs. Their offerings deliver comparable warmth, weather protection, and rugged durability to Moncler at more accessible rates.
For the closest match to Moncler's status, one brand takes top prize. Outdoor favorites beat out Moncler for value. And heritage American labels provide timeless utility styling for a fraction of the designer cost.
Don't settle for less insulation or quality just because luxury prices are too steep. With so many great affordable brands like Moncler, you can stay cozy in coveted style this winter regardless of your budget.
Frequently Asked Questions
What materials does Moncler use?
Moncler puffer jackets typically use premium down insulation, nylon outer shells, and luxe accents like real fur, leather and high-end hardware. Their unique fabrics like glittery nylon and intarsia knits elevate the luxury quality.
Where is Moncler manufactured?
While designed in Italy, Moncler sources materials globally and produces coats mainly in Eastern Europe, Armenia, and Asia to cut manufacturing costs. Some pieces are made in Italy.
How warm are Moncler jackets?
With 625+ fill down and windproof shell fabrics, Moncler coats provide exceptional warmth and weather resistance even in frigid temps down to -40 degrees Fahrenheit.
Why are Moncler jackets so expensive?
The premium materials, Italian branding, and careful construction involved in making Moncler jackets drive up costs. Their status as a luxury designer label also inflates prices.
Does Moncler ever offer discounts?
Moncler rarely discounts current season merchandise. But previous season colors go on sale in summer for 30-40% off. Their vintage archive line reproduction jackets are also less expensive.
How can you verify a Moncler jacket's authenticity?
Check for an internal serial tag, scan the QR code tag, examine the stitching quality, and feel the weight and softness of real down. Moncler also offers an authentication service.
How long do Moncler jackets last?
With proper care, Moncler coats easily last 10+ years thanks to the durable construction. Replace zippers as needed and re-treat the hydrophobic shell to maximize lifespan.
What's Moncler's aesthetic?
Moncler combines technical performance with sleek Italian styling. Their quilted puffers run the gamut from classic solid neutrals to bold colors, prints and collaborations with hot designers.
Who wears Moncler?
Moncler attracts affluent consumers and celebrities wanting to make a luxury statement. Their distinctive look remains popular on city streets and icy slopes worldwide.