There's no doubt that Kendra Scott is killing the game when it comes to fashion jewelery. But as any successful business knows, you can't get comfortable. And if you're in that shoe looking for jewelery stores like Kendra Scott, you are on the right track.
So in this post, we'll take a look at some of the top Kendra Scott's competitors and see how they're stacking up.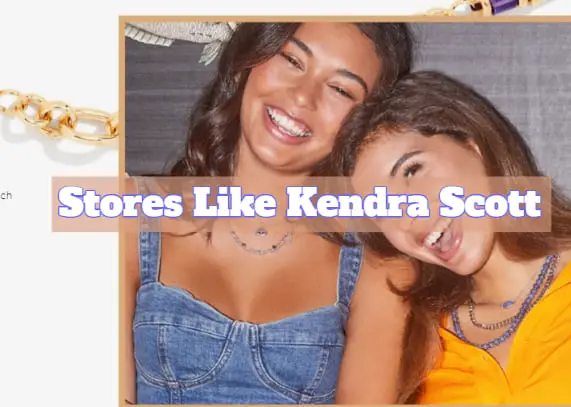 About Kendra Scott Store
Kendra Scott is well-known for its beautiful designs and high-quality materials since 2002. You can find pieces made from precious metals and gemstones, as well as everyday materials like leather and wood.
No matter what style of jewellery is, you're sure to find something you love at Kendra Scott. They offer a variety of styles, including classic and contemporary designs. You can also find pieces with bold statement details or delicate accents.
11 Best Brands Like Kendra Scott Necklace
If you're looking for a unique piece of jewellery to add to your collection, you should definitely visit one of the stores like Kendra Scott on our list. You won't be disappointed.
1. Swarovski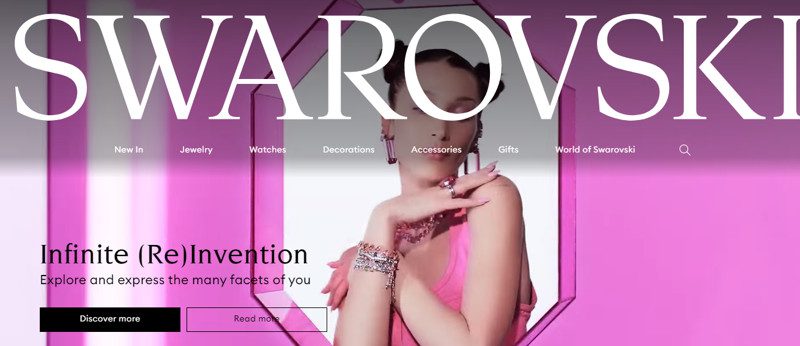 Swarovski is a company that has been making high-end crystal jewelry for more than a century. Despite the fact that many of their products cost thousands of dollars, the brand has a ton of different options for under $300.
Giovana Battaglia Engelbert, the brand's first-ever creative director , has created some fantastic collections with the Millenia, Lucent, and Dulcis lines.
2. Mejuri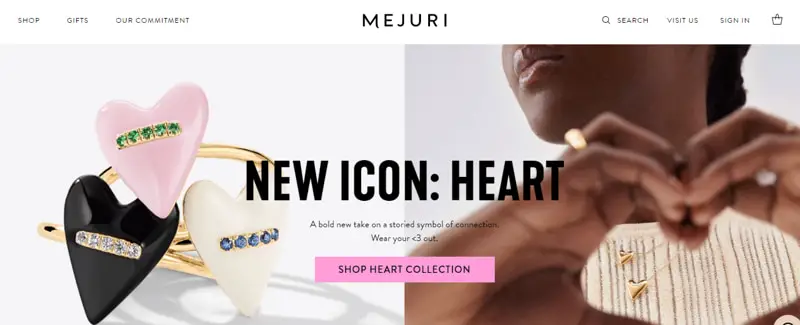 The Mejuri brand has what you need if you're looking for durable jewelry that won't break the bank. The Toronto-based firm is dedicated to sustainability (right now, all of their gold can be traced back to its original source) and creates wearable pieces with a focus on accessibility. Furthermore, any product is covered by a two-year warranty against material defects.
3. Catbird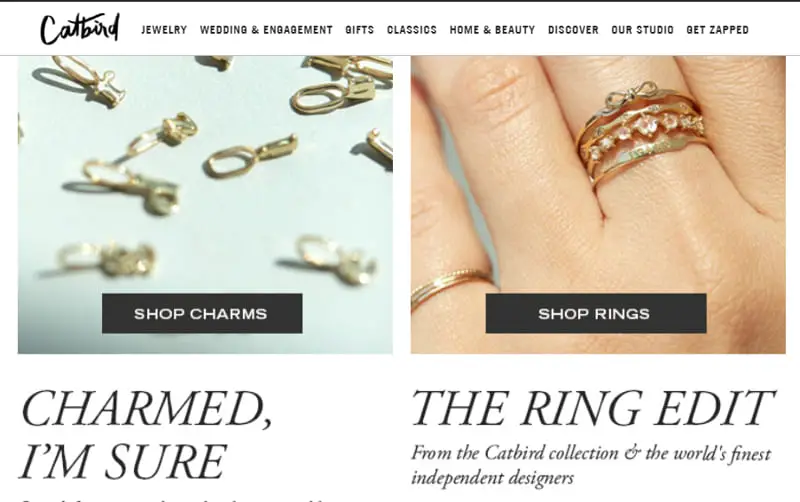 Catbird is the go-to boutique for you if you value originality in design, with a touch of vintage, and a high standard of service.
The store claims the assortment is handcrafted in New York using gold and diamonds that are both conflict-free and obtained responsibly. It is among the stores like kendra scott that offers free jewellery consultations in-store and online to help customers with questions about fit and style.
4. Etsy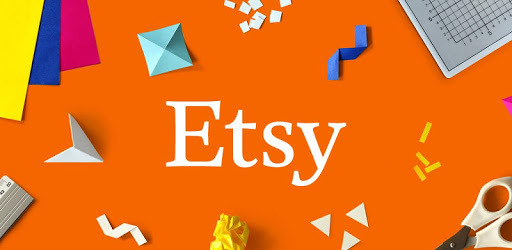 Etsy is teeming with unique and modern jewellery designs, both handcrafted and vintage, that have those unique designs.
They have the best and most overwhelming product choices, such as necklaces, bracelets, earrings, and costume jewellery. Meanwhile, your selection may be narrowed down by selecting a specific design and jewellery type you would like to have. Are you looking for something more specific and unique? Then be sure to consider them as one of your brands similar to kendra scott.
One example of the unique jewellery you can find on Etsy is the famous monogram necklace. Their shopping editor has bought several of these as gifts and says they are a must-have.
5. Brilliant Earth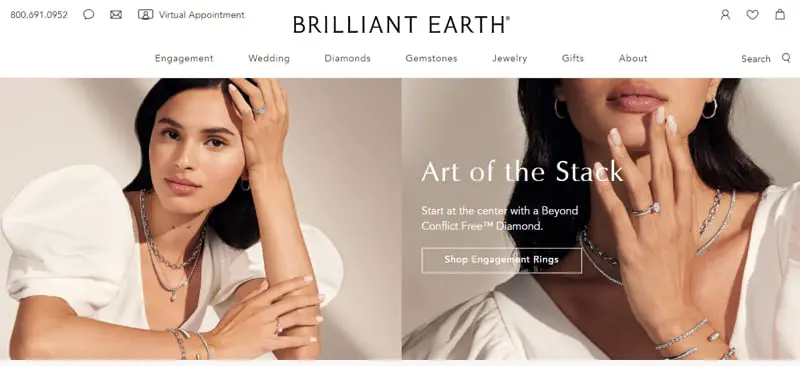 Brilliant Earth is an excellent starting point for any internet hunt for high-quality jewellery just as other Kendra Scott similar brands.
Despite the fact that the company is most well-known for its engagement rings, they also provide wedding rings, gemstone pendants, and stackable rings, among other pieces of jewellery for men.
You can find diamonds that have been mined in an ethical manner in practically any shape, size, and setting, including the popular oval, and emerald cuts.
6. Missoma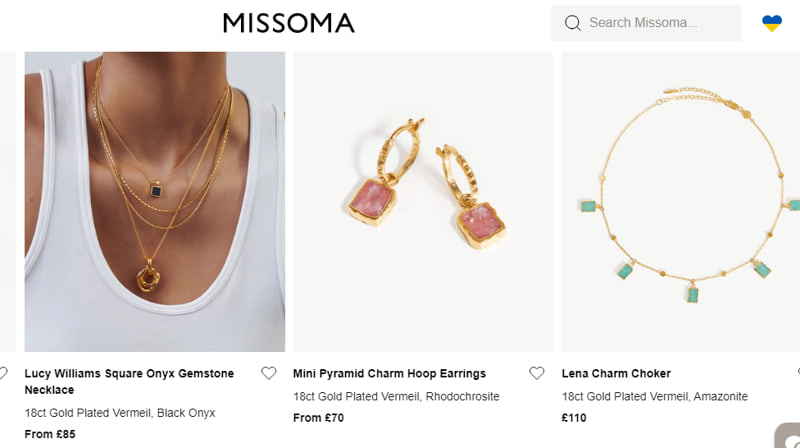 Missoma creates a selection of little, delicate items that deliver a powerful punch in terms of effect. Most of the pieces are made of brass and sterling silver that have been sprayed in gold and look absolutely luxurious when worn.
The prices of Missoma's jewellery, rings, and earrings range from $130 to $540, so you can easily choose a set that suits your budget.
Bracelets, rings, bangles, and earrings are all created from 18K gold or sterling silver, so you can wear them for years without worrying about them breaking. You can search by length and style; the look is modern and understated with colourful accents provided by jewels and pearls. You can get free engraving on a few of the items.
7. & Other Stories
Trying to find a show-stopping accessory? & Other Stories is the place to be. The well-known European label carries fashionable jewellery ideal for formal events (or just for playing dress-up).
Consider these one-of-a-kind engraved bumblebee pearl studs or their delicate glass dangle earrings. Recycled brass is used in some of the pieces as well. What's even better? Almost everything costs less than $100.
8. Target
Jewellery such as pendants, earrings, necklaces, wristbands, rings, watches, and more can be found in abundance at Target. Although diamonds are out of the question, there is a wide selection of costume jewellery available at rates that are much lower than those of Kendra Scott competitors.
At a very lower price, grab some gold stacking rings, pearl-dangling hoops, and a thick chain necklace. Recently, Target released an exclusive collection designed in conjunction with Baublebar, which is both available online and in stores.
9. Studs
It's very obvious from the name that Studs earrings are the company's claim to fame.
After celebrities like Gwyneth Paltrow started wearing the company's "vote" earrings, the jewellery company became an Instagram sensation in 2020.
However, apart from studs, Studs also sells hoops, dangles, bracelets, and the now trending huggies.
10. Maison Miru
Maison Miru is also listed on our list of brands like kendra scott. Its jewellery is as unique as you could imagine. The website also has several examples of cool ways to decorate with piercings and ear cuffs.
It's an independent business run by a woman, and supports other businesses that are similarly sized, locally based, or owned by women.
11. Tini Lux
Tini Lux earrings are safe and will not cause infections or itching. All of the company's earrings are crafted from medical-grade metals that are hypoallergenic. It won't weigh you down and will keep your shine forever.
The site is intuitive and provides a virtual ear stack planner so that customers may visualize their piercings in advance of making a purchase.

Dhare is a popular blogger and also runs a boutique business. He has a lot of years of experience, so he knows a lot about fashion in general. So, he is sharing his information and technical stuff in this diary.