There are many stores like tractor supply. Each of these stores has their own unique products and services that they offer. It is important to do your research before you go shopping so that you know what each store has to offer.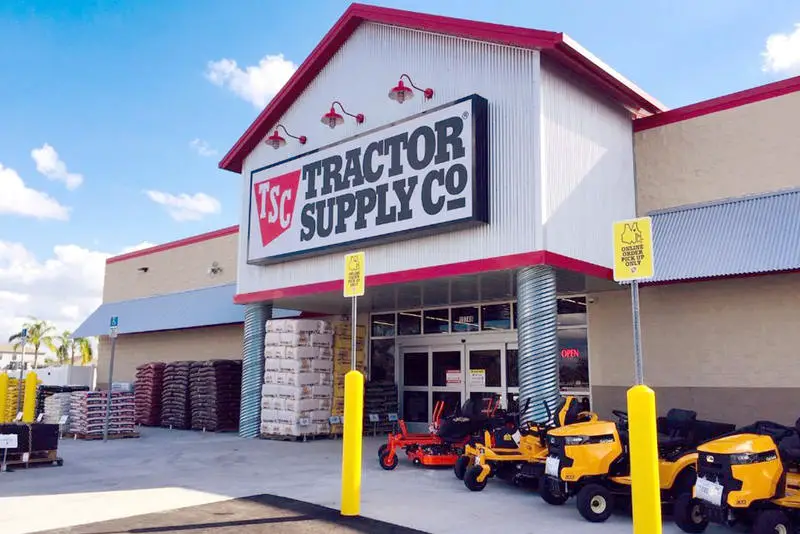 About Tractor Supply
Tractor Supply Company is a popular American retail chain that offers a wide selection of products for home improvement, agriculture, lawn and garden maintenance, and livestock and pet care. With over 2000 stores across 49 states. Tractor Supply has become a go-to destination for farmers, ranchers, tradesmen, and anyone looking for reliable tools and equipment.
However, Tractor Supply is not the only game in town when it comes to farm and ranch supply stores. There are several other retailers that offer similar products and services for rural landowners, hobby farmers, and pet owners. Here are 10 of the top stores like Tractor Supply that are great alternatives.
10 Best Stores Similar To Tractor Supply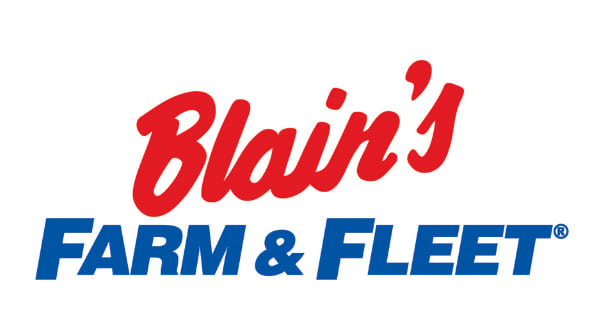 Founded: 1955
Categories: Farm supplies, clothing, pet supplies, lawn & garden
Popular Products: Fencing, livestock feed, workwear, tractor parts
An iconic Midwestern retailer, Farm & Fleet began as a mail-order tractor parts business in Illinois. Now with over 60 stores across the Midwest, Farm & Fleet is a favourite for farm essentials like livestock feed, work boots, fencing, and tractor maintenance. They have a sturdy lineup of their own private label products as well as major brands.
Key Highlights:
Huge selection of livestock supplies and feed
Quality workwear and footwear
Discount prices on major tractor brands
Convenient small engine repair services
Farm & Fleet is ideal for livestock owners that want a reliable source for all their farm necessities. They have an impressive array of feeds, medications, handling equipment, and other supplies to keep animals healthy and facilities running smoothly. This store like Tractor Supply also stock durable footwear and clothing for working the farm.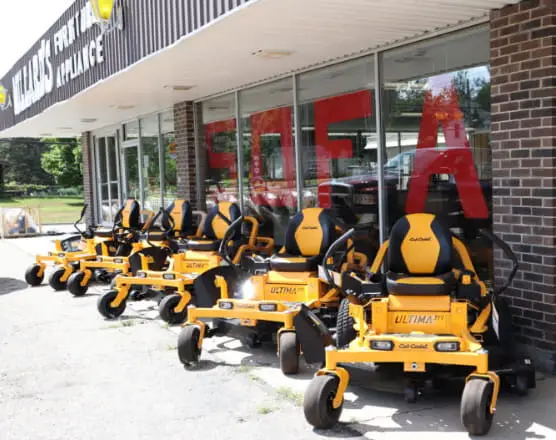 Founded: 1961
Categories: Lawn mowers, tractors, zero turn mowers, snow blowers, chainsaws
Popular Products: Riding mowers, utility vehicles, generators
Originally a part of International Harvester, Cub Cadet began by building lawnmower engines. Now operated by MTD Products, Cub Cadet manufactures a full lineup of outdoor power equipment. While they sell products through various retailers, Cub Cadet also operates company-owned stores focused on their own lineup.
Key Highlights:
Industry-leading warranties on products
Innovative zero-turn mowers and UTVs
Financing options available
Parts and service for most Cub Cadet products
For those seeking commercial-grade mowers, compact tractors, or utility vehicles, it is a go-to brand similar to Tractor Supply. Their stores allow customers to test drive mowers and UTVs while accessing parts and services. Financing options are also available to help offset the steeper costs of pro equipment.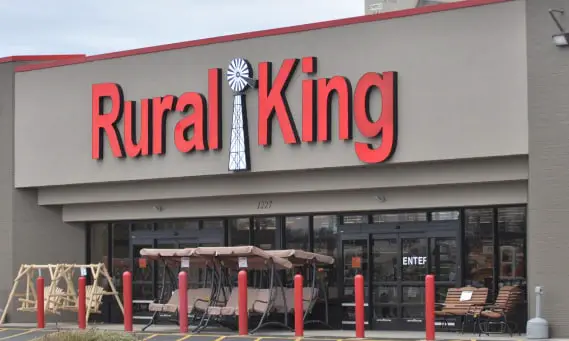 Founded: 1960
Categories: Farm supplies, clothing, pet supplies
Popular Products: Livestock feed, fencing, tractors, ammunition
This Illinois-based chain of farm stores has expanded to over 100 locations in the rural Midwest and South. In addition to traditional farm and ranch supplies, Rural King stores offer a wide assortment of general retail products making them popular one-stop shops.
Key Highlights:
Huge in-store selection of major brands
Farm toys and novelty gifts
Camping, hunting, and fishing gear
Discount prices and bulk options
For farmers looking for Tractor Supply competitors for feed, fencing, and workwear at low prices, Rural King is a budget-friendly option. They buy in bulk from major brands to offer discounts while also stocking a plethora of farm-themed toys, apparel, and novelties you won't find elsewhere. The stores are spacious too, making them fun to explore.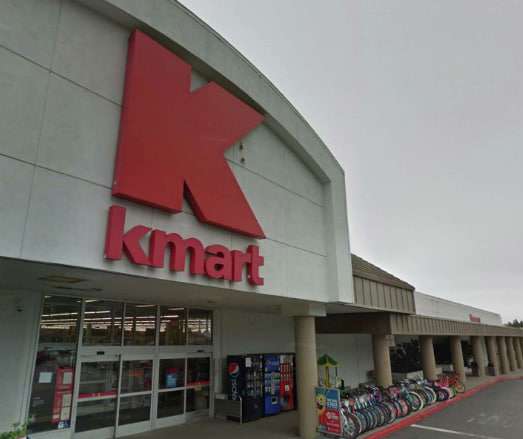 Founded: 1962
Categories: Department store with outdoors, pets, home goods
Popular Products: Garden tools, riding mowers, workout equipment
Once a staple of American shopping malls, the fabled Kmart brand now consists of a limited number of stores often located in rural areas without big box store competition. The scaled-back Kmart locations continue to offer an array of home goods, clothing, groceries, and seasonal items.
Key Highlights:
Unexpected finds and deals
Layaway payment plans
Broad assortment at low prices
Convenient pharmacy services
For rural shoppers on a strict budget, Kmart can be a goldmine as your Tractor Supply alternative. You can still find discounted riding mowers, generators, exercise equipment, and other basics for farms and homes. Compared to Tractor Supply store, the options are more limited but often cheaper. With layaway too, Kmart makes big purchases affordable.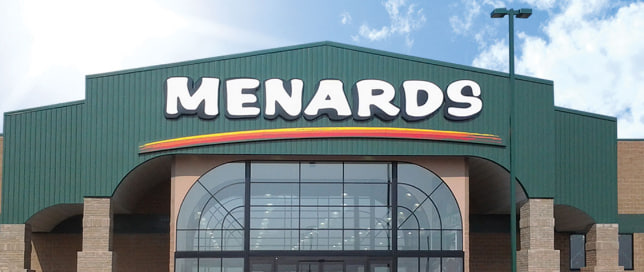 Founded: 1961
Categories: Home improvement, hardware, tools, lawn & garden
Popular Products: Lumber, flooring, power tools, sheds
Focused in the Midwest, Menards is a popular home improvement warehouse store with a strong selection for outdoor property projects. They offer everyday low prices on lumber, building materials, hardware, lawn & garden, and tools.
Key Highlights:
11% rebate on all purchases
Huge selection of storage buildings & sheds
Quality decking, fencing, and outdoor structures
Discounted workwear and footwear
For rural homeowners tackling big DIY building projects, Menards is a handy option thanks to timber, sheds, fencing, and decking. Their rebate program helps offset costs on larger purchases too. Menards also stocks outdoor work basics like boots, gloves, and apparel sold as "burn brands" at deep discounts.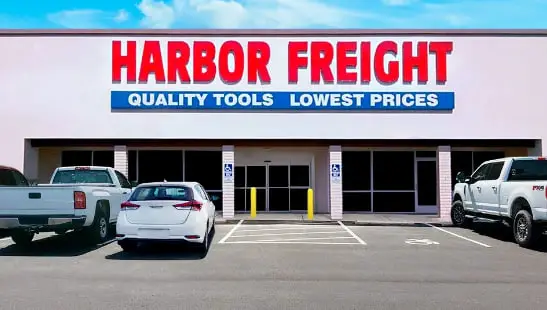 Founded: 1977
Categories: Discount tools, equipment, supplies
Popular Products: Power tools, tool storage, generators, jacks
Known for their ridiculously low prices on tools and equipment, Harbor Freight Tools has carved out a niche for bargain-hunting makers and fixers. They focus on value-priced imported tools along with some name brands offered at steep discounts.
Key Highlights:
Dirt cheap prices on odd tools
Frequent coupons and discounts
Monthly parking lot sales
Broad assortment of equipment
For anyone looking for stores similar to Tractor Supply to acquire tools and equipment on a tight budget, Harbor Freight can't be beat. You can find an odd assortment of speciality automotive tools, clamps, winches, jacks, and more at prices well below big box stores. The quality can be questionable but so is the price tag.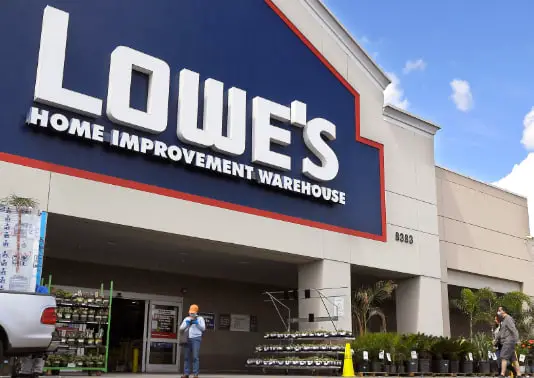 Founded: 1946
Categories: Home improvement, tools, lawn & garden
Popular Products: Power tools, riding mowers, grills, lumber
The long-time rival of Home Depot, Lowe's operates over 1,700 stores across North America focused on home improvement, construction, and outdoor living. Lowe's stores stock a vast array of appliances, tools, building materials, housewares, outdoor power equipment, and lawn & garden supplies.
Key Highlights:
Price match guarantee
Huge selection of major brands
Installation services available
Knowledgeable assistance
As a home improvement giant, Lowe's is a handy alternative to meet most farm and ranch supply needs. They offer an unmatched breadth of products like fencing, livestock feeders, power tools, and workwear from leading brands all backed by a price match guarantee and experienced staff.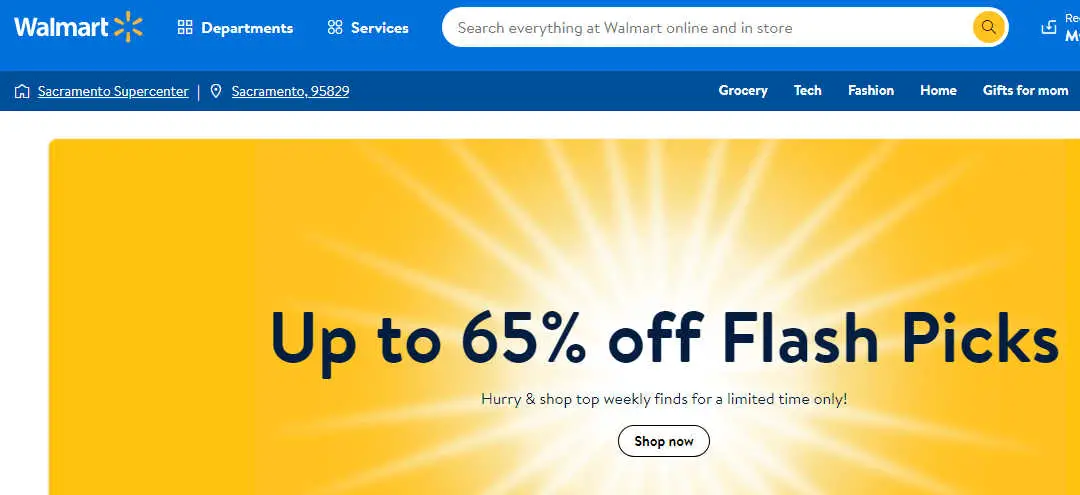 Founded: 1962
Categories: Department store with farm/pet supplies
Popular Products: Fencing, pet food, generators, riding mowers
It's no secret Walmart dominates much of American retail with its "everyday low prices" on a vast array of merchandise including groceries, home goods, clothing, automotive, outdoor living, and more. While selection varies by location, most Walmarts carry an affordable assortment of basic farm and ranch supplies.
Key Highlights:
Rollbacks and markdowns
Farm fresh grocery staples
Camping/hunting equipment
Pet medications and supplies
Walmart won't replace your farm co-op, but it's a solid supplier for fencing, livestock feed, pet food, and other essentials at its signature low prices. You can also snag deals on homesteading gear like canning jars, generators, and game cameras when available. The stores are conveniently everywhere too.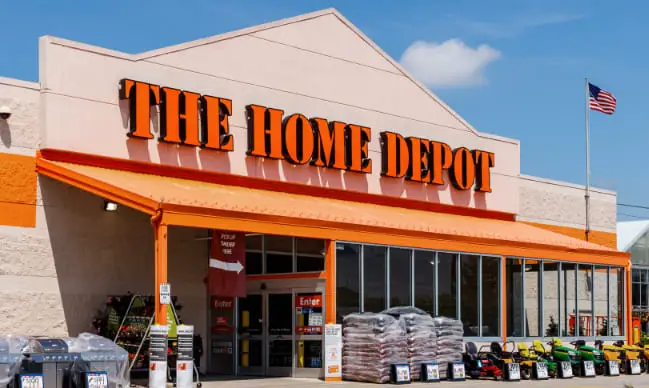 Founded: 1978
Categories: Home improvement, tools, lawn & garden
Popular Products: Power tools, lumber, riding mowers, generators
With over 2,000 locations across the US and Canada, Home Depot has become a primary destination for home improvement supplies, building materials, tools, and lawn & garden equipment. Their stores focus on convenient one-stop shopping.
Key Highlights:
Specialty rental equipment
Order online, pick up in store
Helpful video tutorials
Pro-focused brands and products
Home Depot matches Lowe's in scope with a strong lineup of equipment, lumber, hardware, power tools, and more tailored for homeowners and tradespeople. For unique rental needs or pro-grade brands, Home Depot is a reliable choice to fulfill most farm and ranch project needs efficiently.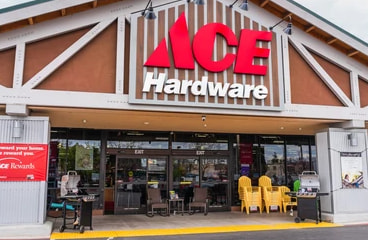 Founded: 1924
Categories: Hardware, tools, lawn & garden
Popular Products: Hand tools, paint, lawn mowers, lumber
With over 5,000 independently owned locations across the country, Ace Hardware stores are a staple of many local communities. While individually operated, Ace stores collectively offer a consistent selection of hardware, tools, lumber, paint, lawn & garden supplies, and workwear basics.
Key Highlights:
Local ownership and service
Helpful "Ace is the place" advice
Convenient neighborhood locations
Unique, non-big box feel
For personal service with hardware store classics, Ace Hardware is a long-standing tradition. Though limited in selection compared to mega retailers, the hands-on approach and quaint feel of Ace stores keeps community members loyal. For common needs like hardware, garden tools, or work gloves, Ace likely has you covered.
Conclusion
For homesteaders, hobby farmers, ranchers, and rural homeowners, Tractor Supply Company has become a beloved one-stop shop. But it's not the only player in the farm and ranch supply market. The Tractor Supply alternatives above offer similar products with unique value propositions worth considering.
So don't limit yourself to just Tractor Supply. Explore these other beloved brands like Tractor Supply for your next animal feed, tractor part, or chainsaw purchase. With some comparison shopping, you're sure to find the right fit at the right price.
Frequently Asked Questions about Tractor Supply
When was Tractor Supply founded?
Tractor Supply was founded in 1938 and originally provided tractor parts and equipment to farmers. The company opened its first retail store in 1939 in Minot, North Dakota.
How many Tractor Supply locations are there?
As of 2022, Tractor Supply operates over 2,000 stores in 49 states, with the largest presence in Texas, Florida, and California.
What types of products does Tractor Supply sell?
Tractor Supply stores offer a wide range of products for home, land, pet and animal needs including tools, fencing, feed, livestock supplies, riding mowers, workwear and more.
Does Tractor Supply have its own brands?
Yes, Tractor Supply has several proprietary brands such as Dumor livestock feed, Groundwork gardening tools, Retriever pet food, and Bit & Bridle apparel.
Does Tractor Supply offer coupons or discounts?
Tractor Supply offers weekly sales and printable coupons ranging from $5 off to 20% off qualifying regular and clearance purchases. Discounted gift cards are also available online.
Can purchases be returned at Tractor Supply?
Yes, most new, unused purchases can be returned with the original receipt within 180 days. Some restrictions apply for hazardous materials, fuel, and other select items.
What payment methods are accepted at Tractor Supply?
Tractor Supply stores accept all major credit cards, debit cards, cash, and checks. Store gift cards, credit financing, and the Tractor Supply credit card are also available.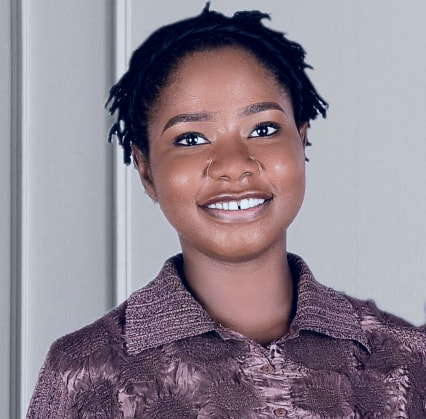 Blessing Bunmi is the founder and CEO of Blowra, the leading style guide providing insider fashion and shopping tips. With over 4 years of retail experience, She created Blowra to empower readers to confidently express their personal style.